SPEAKERS
We are delighted to be welcoming a fantastic range of speakers, panelists and workshop presenters to this year's EVCOMference. Their expertise is what makes this conference so special, and we can't wait to hear what they have to say!
We will continue to release speaker details here as and when they are announced. 
Tickets are available here.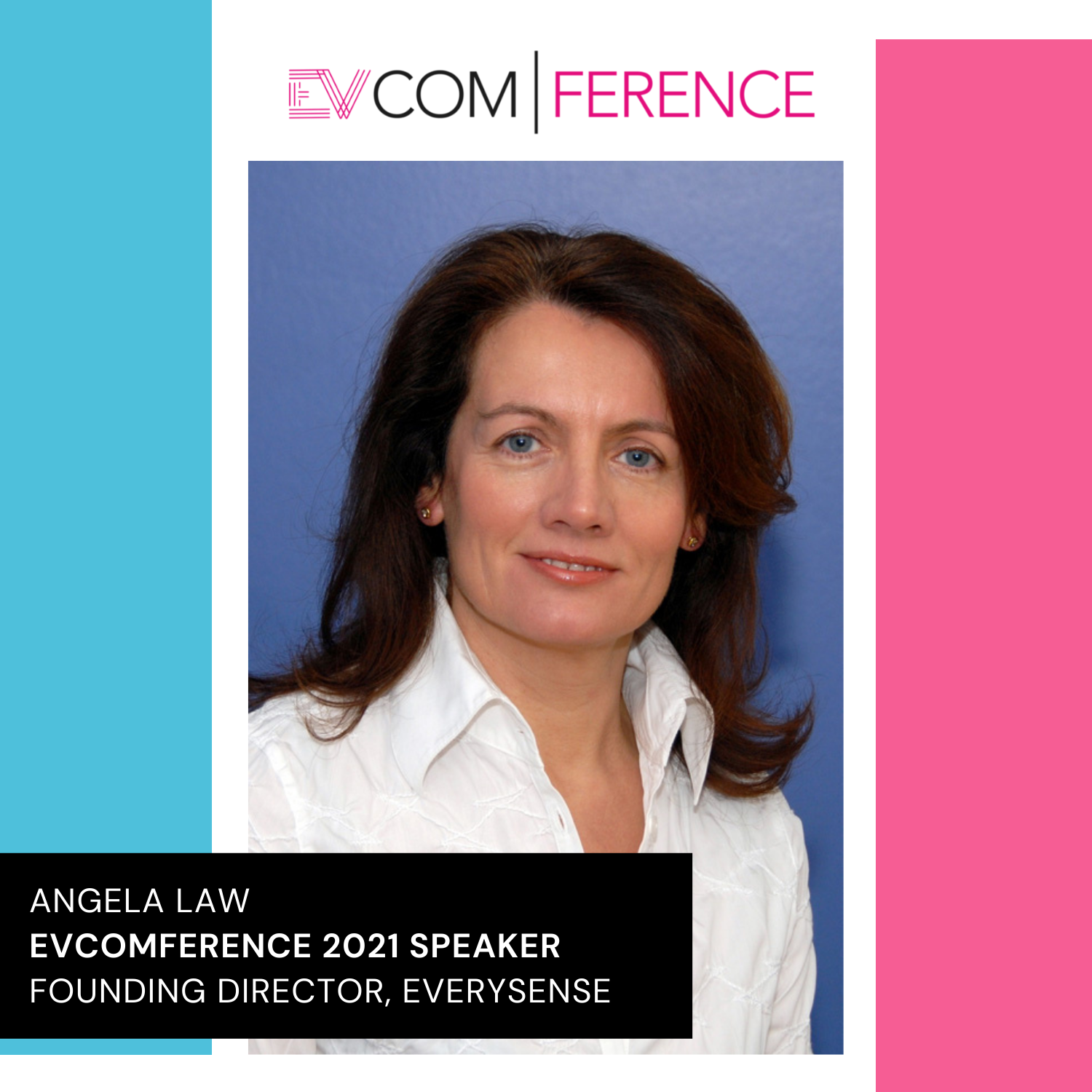 Ama Ocansey (BNP Paribas)
UK Head of Diversity and Inclusion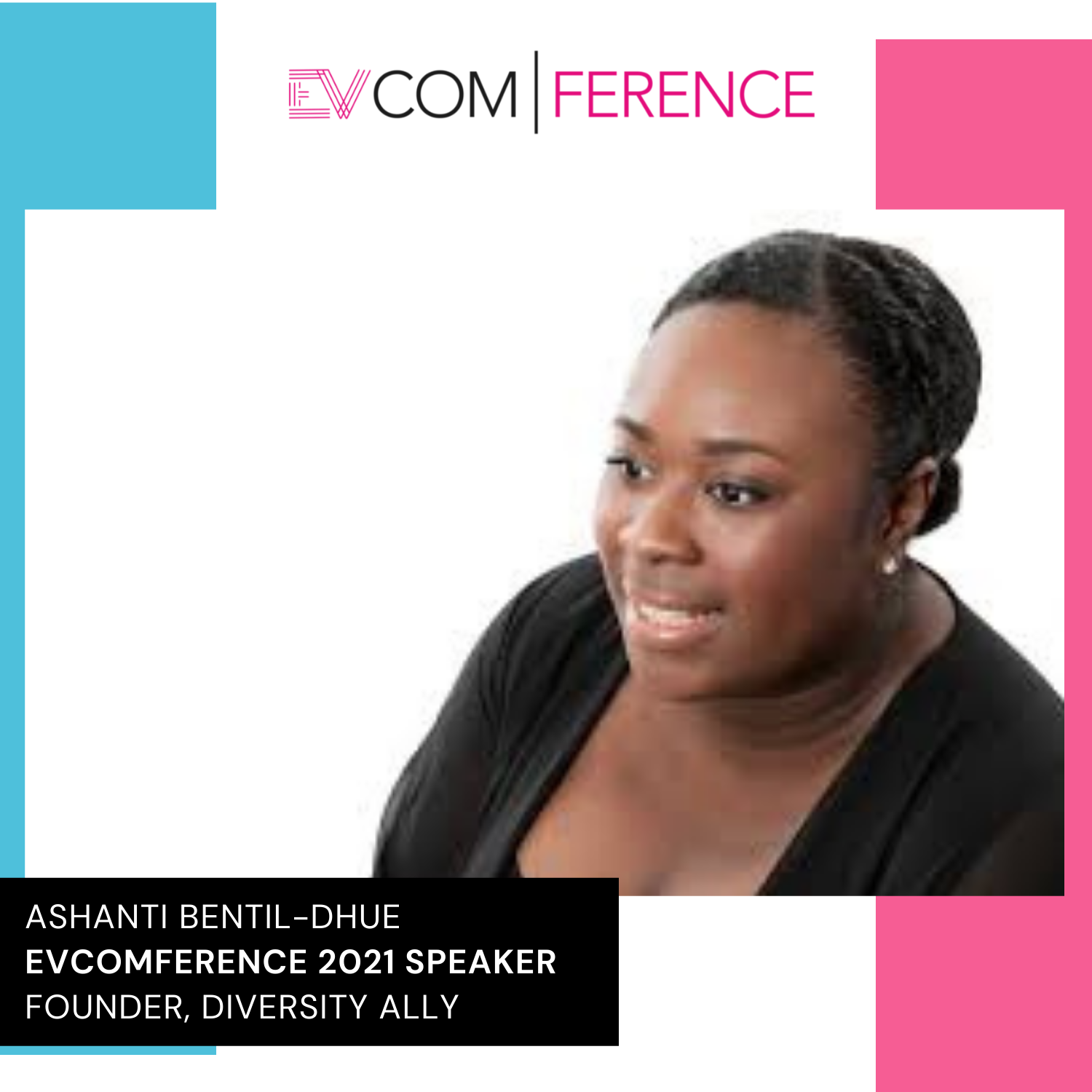 Benedicta Assante (Events 101)
Founder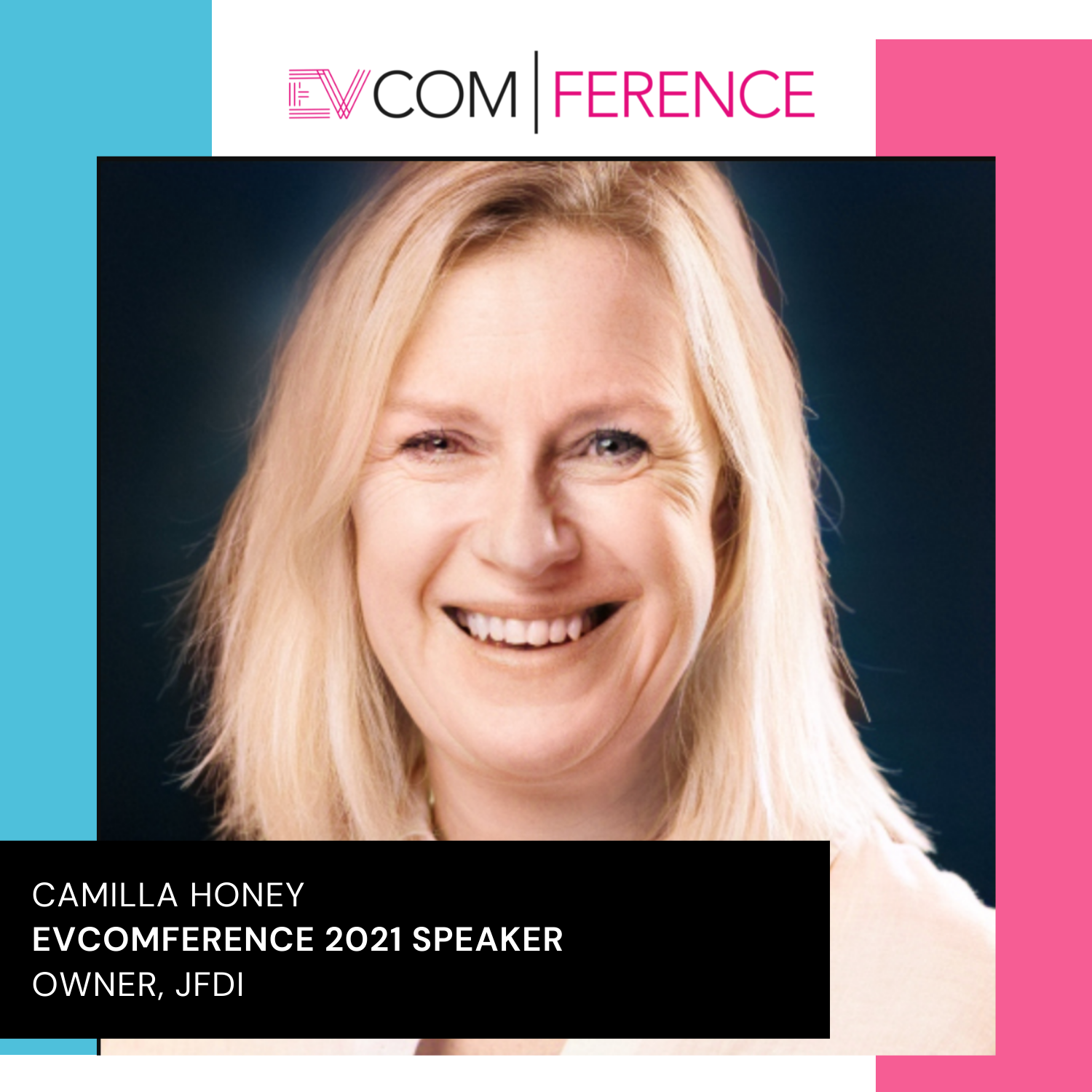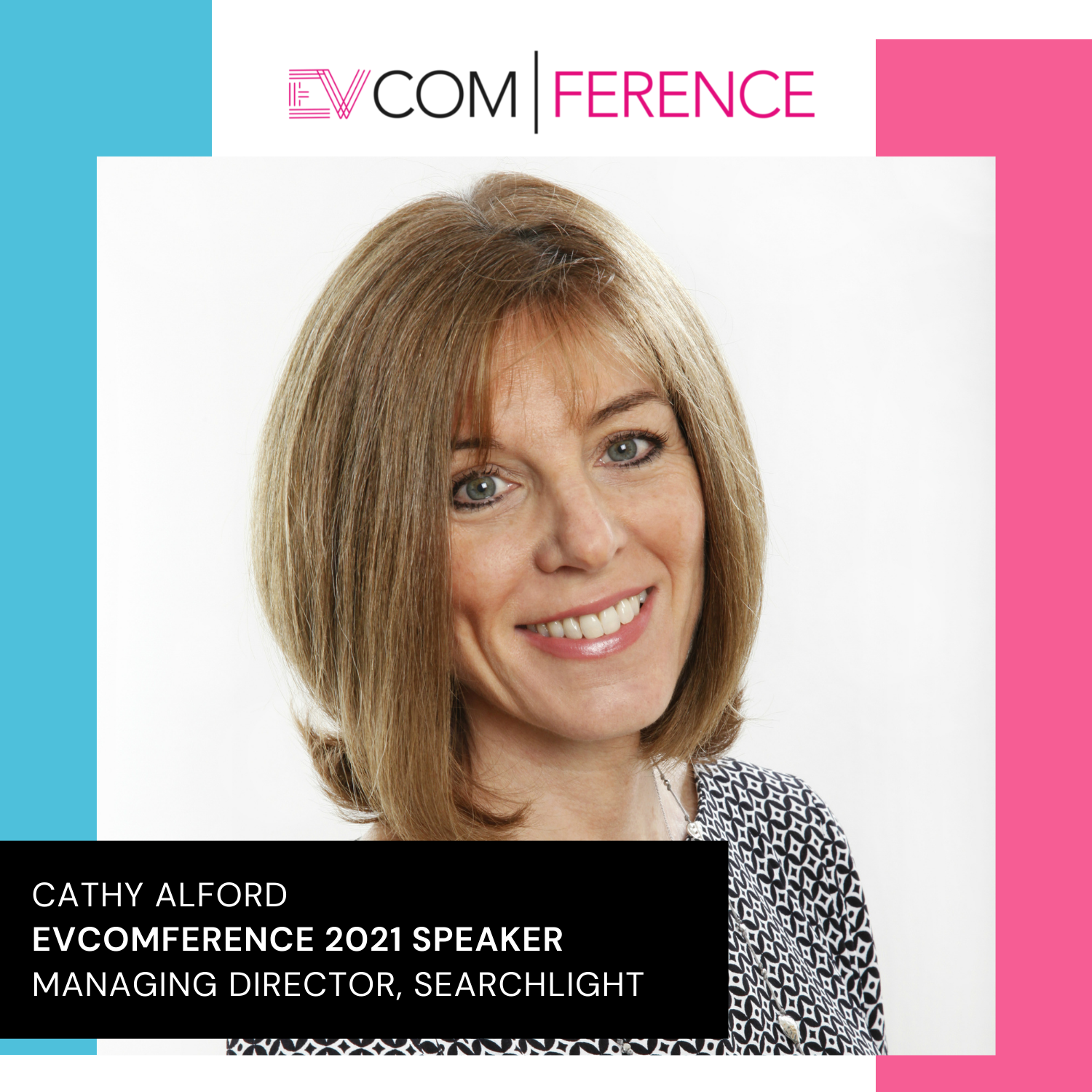 Ed Hardy (Raw London)
Creative Lead
Gaye Bennett (Radley Yeldar)
Executive Producer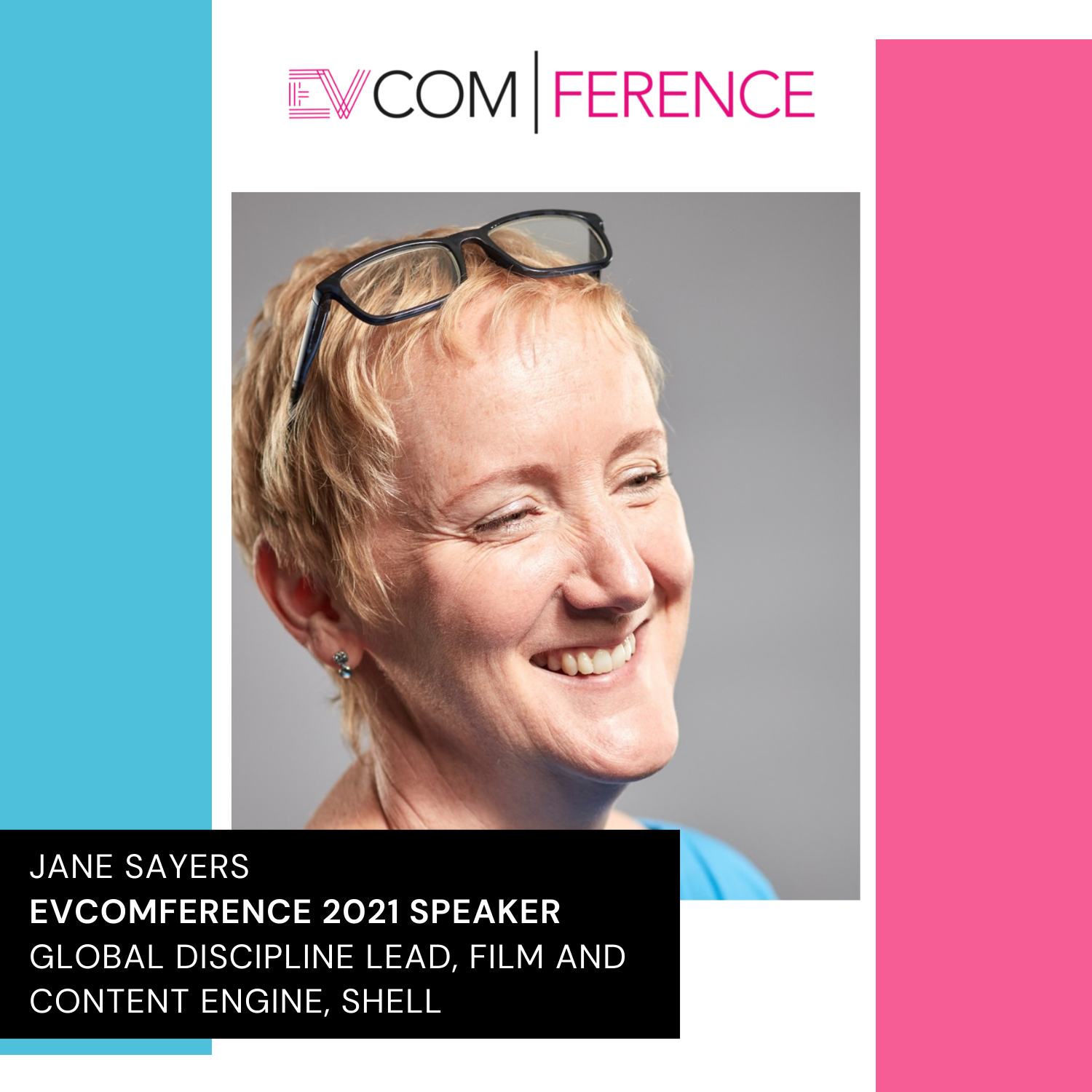 James Persad (FareShare UK)
Head of Marketing and Engagement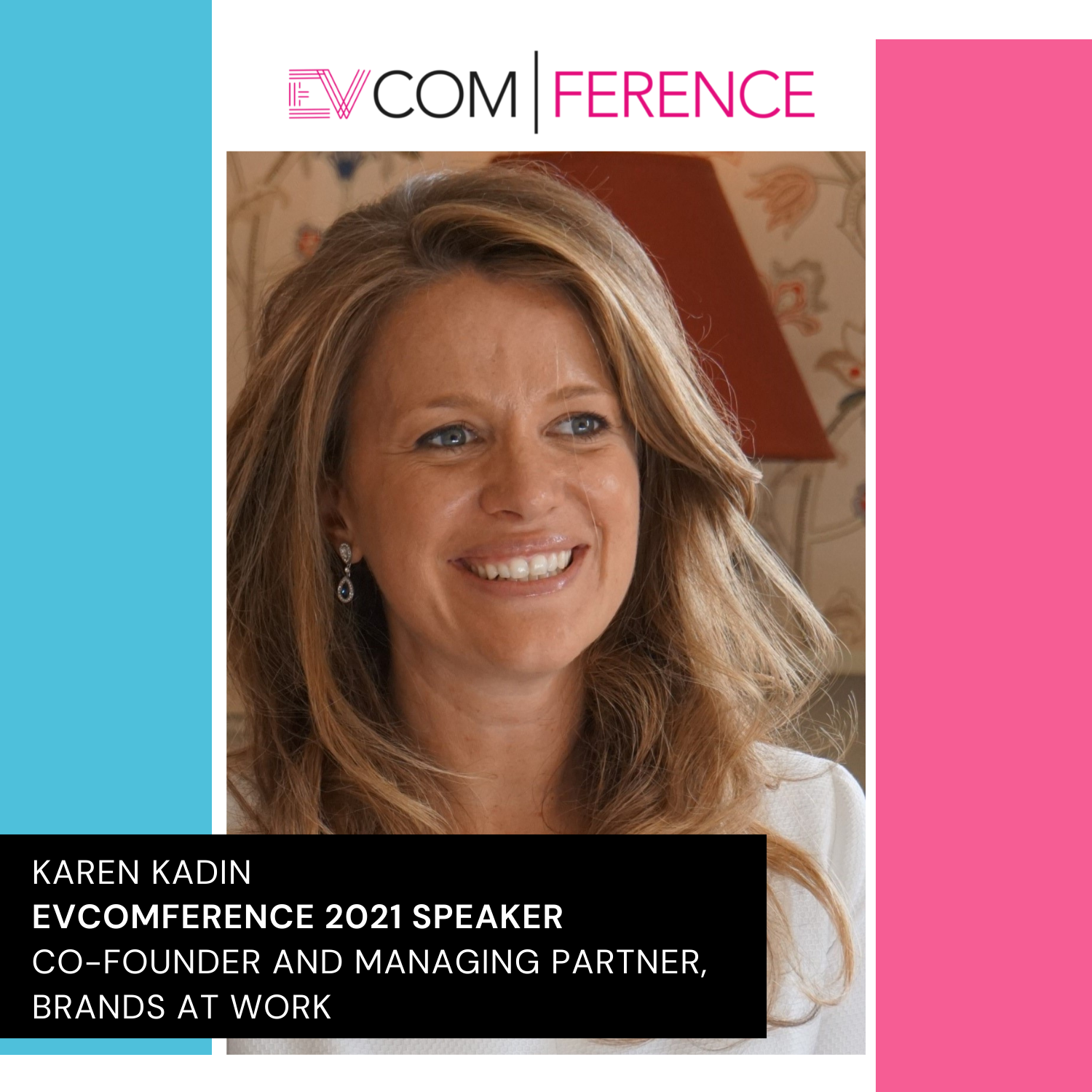 Lorrin Braddick (NSPCC)
Head of Creative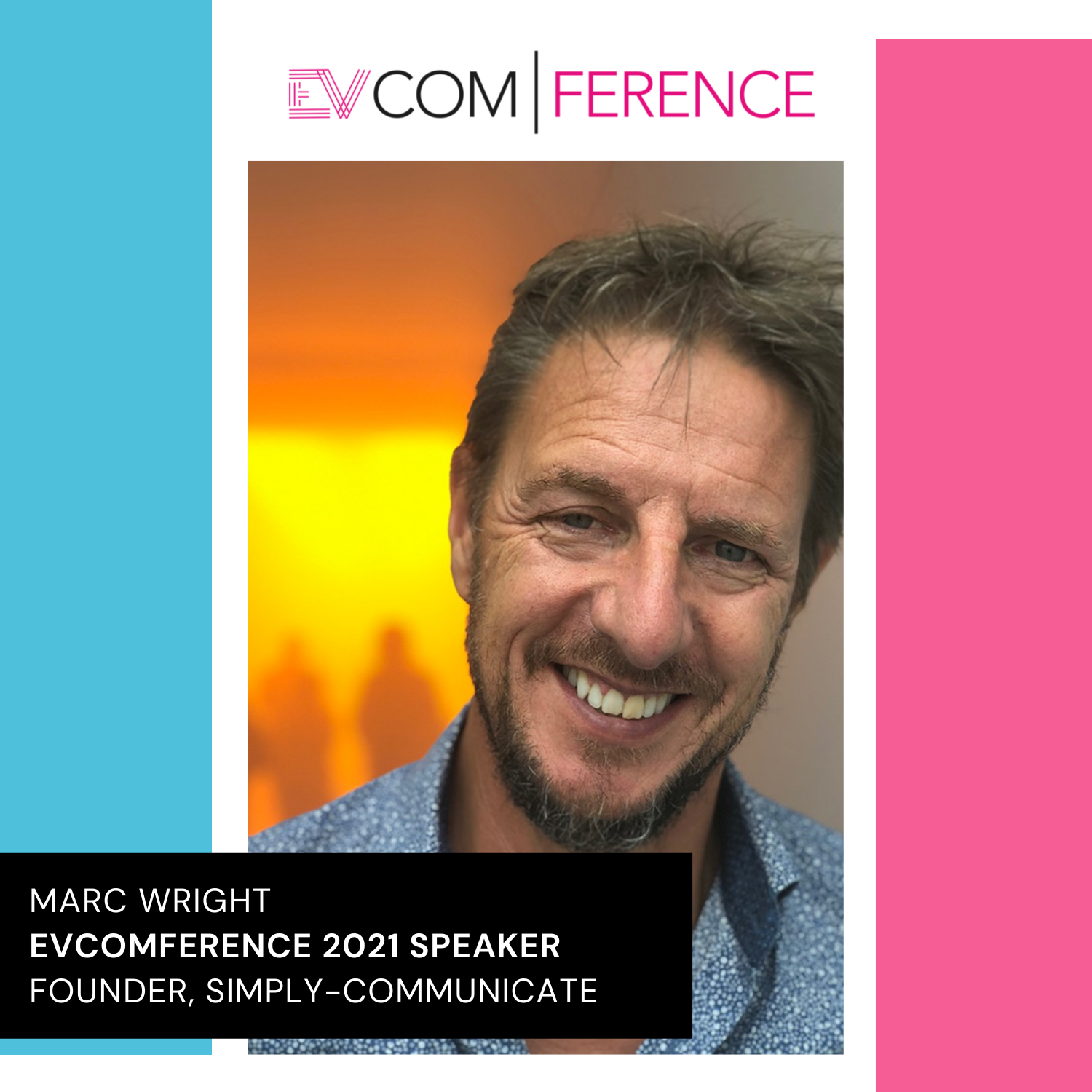 Marc Wright (Simply Communicate)
Founder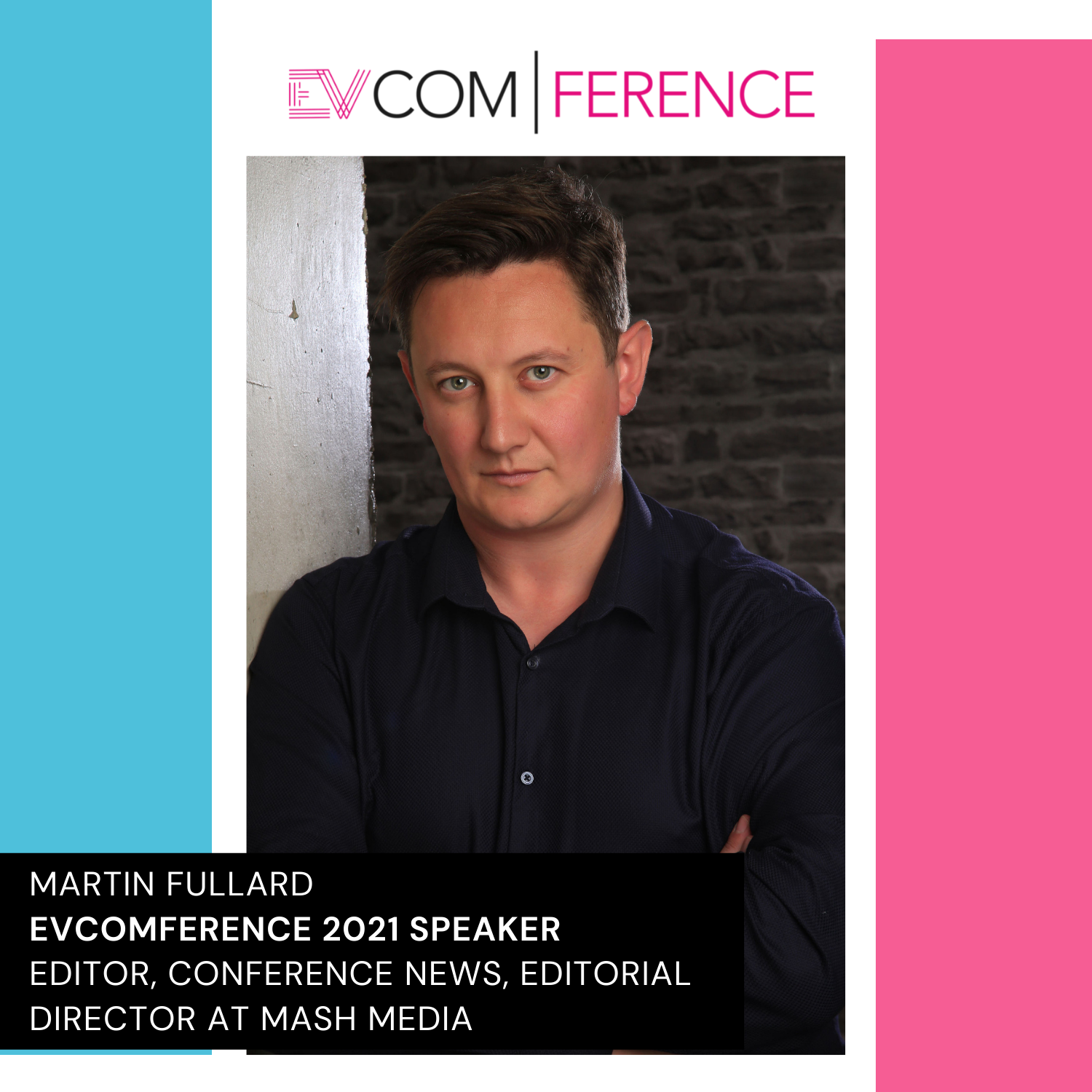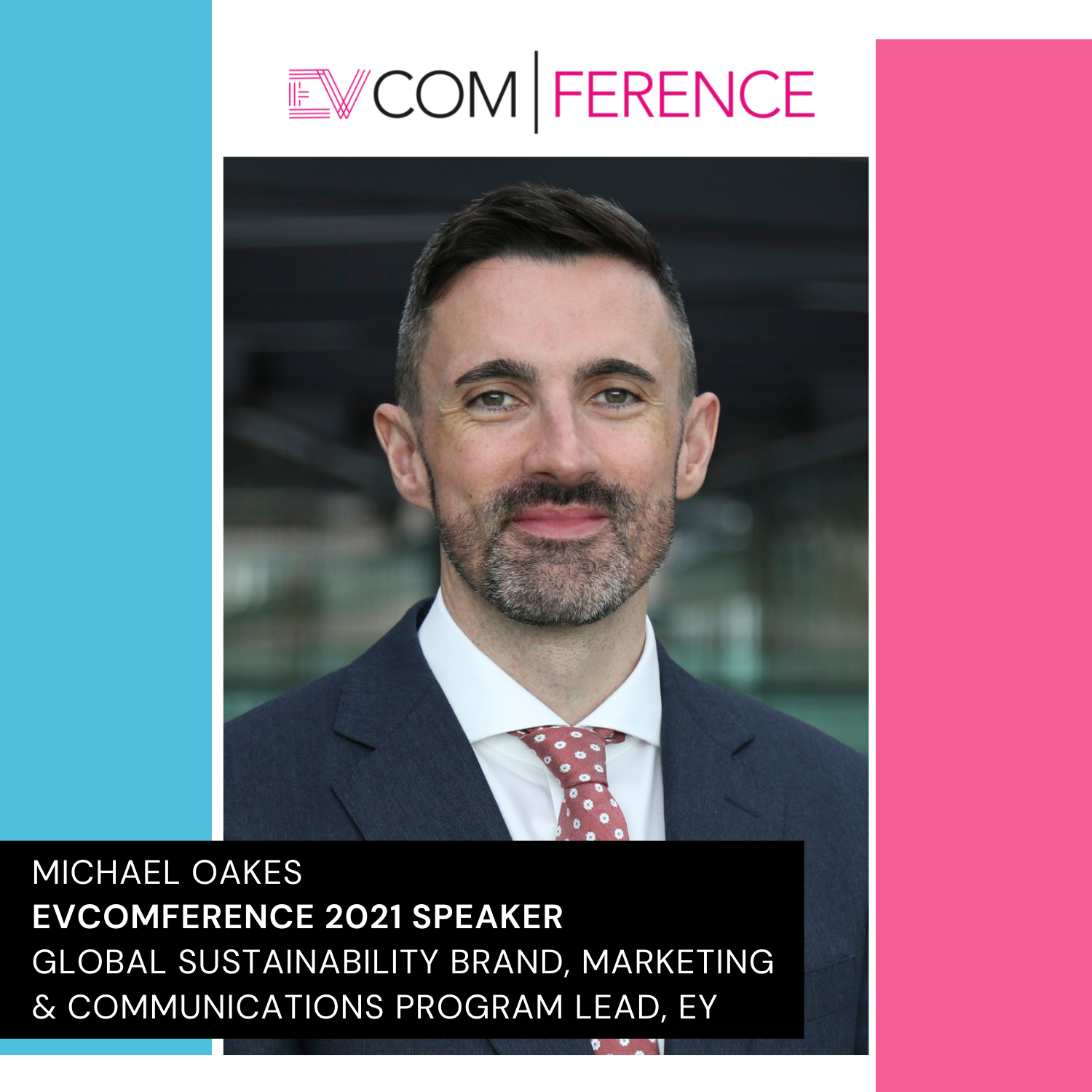 Mikel Ludwig (Amey Plc)
Senior Communications Manager - Digital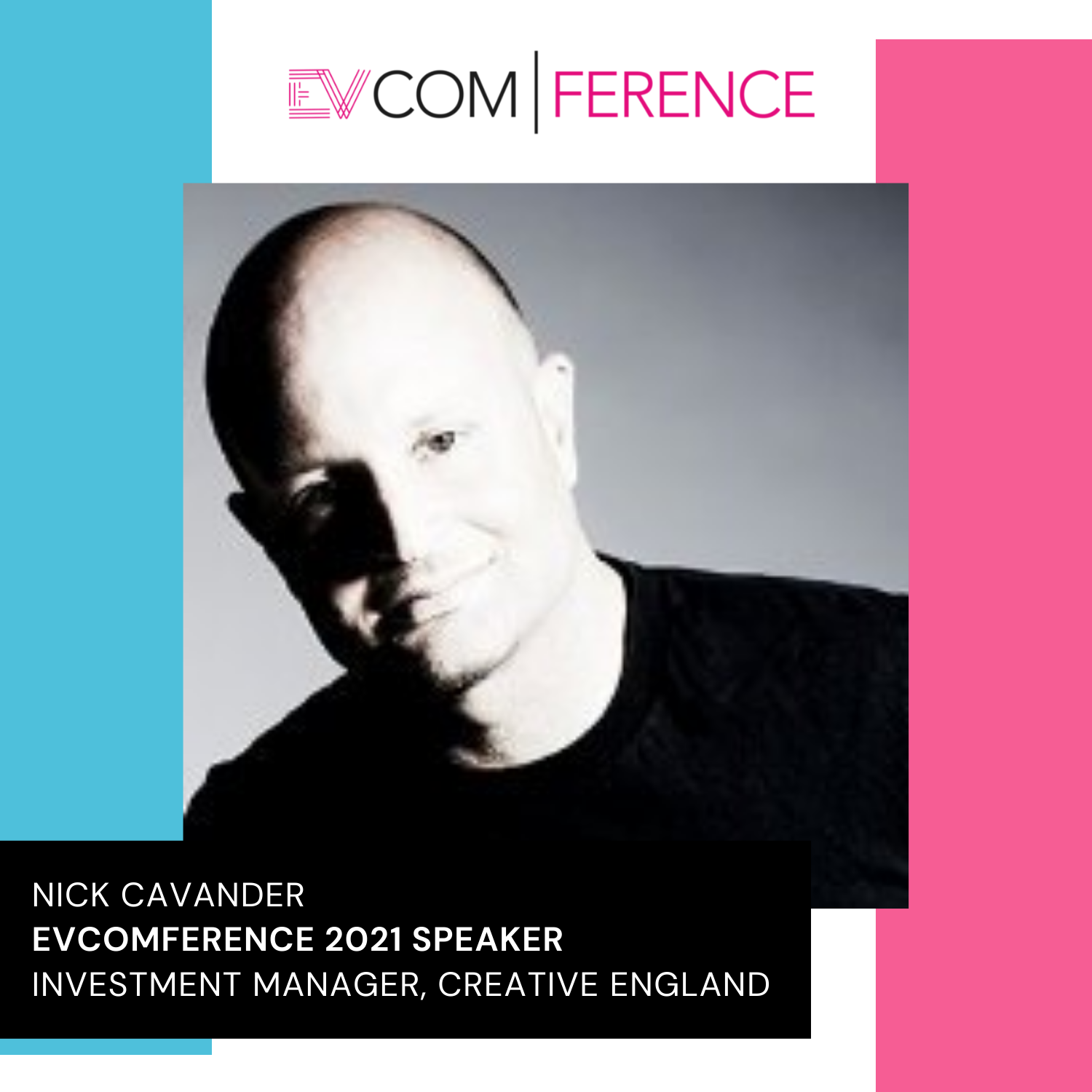 Nicola Handley (Barclays UK)
Team Head
Phil Lewis (Corporate Punk)
Founder/ Principal
Rachel Pendered (Media Zoo)
Managing Director/Partner
Rachel Tolhurst (Amey Plc)
Head of Internal Communications, Group Strategy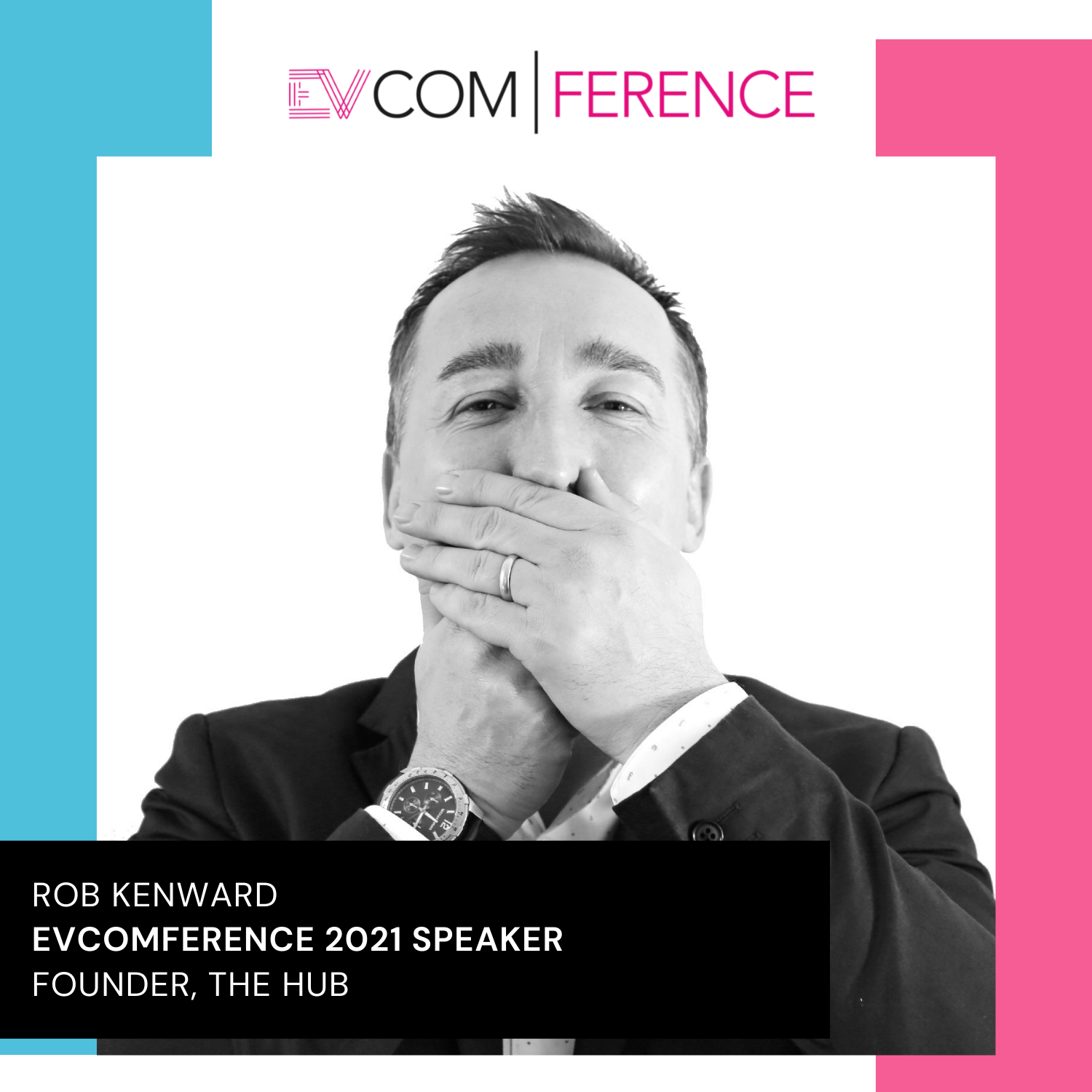 Rohini Pahl (NSPCC)
Associate Head of Marketing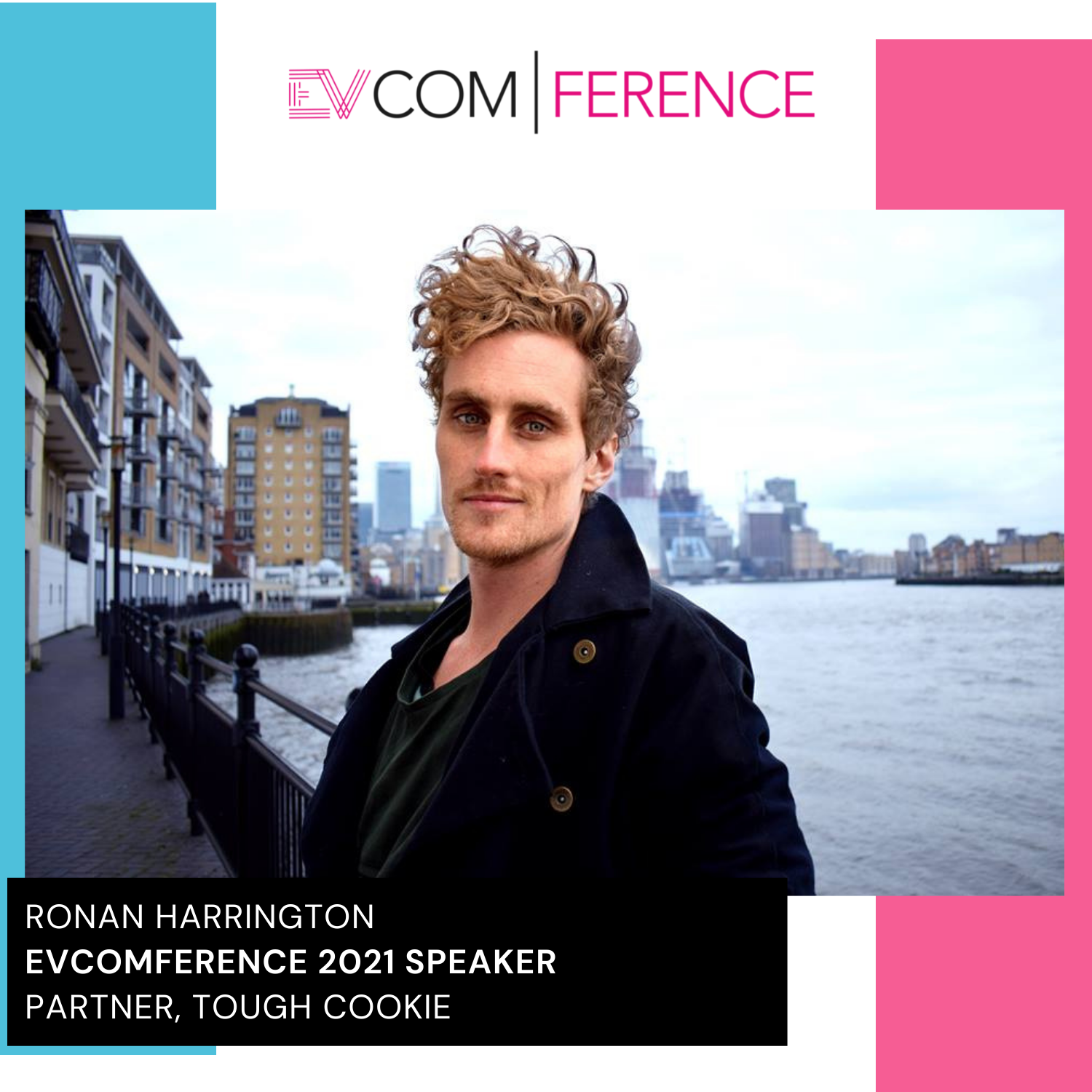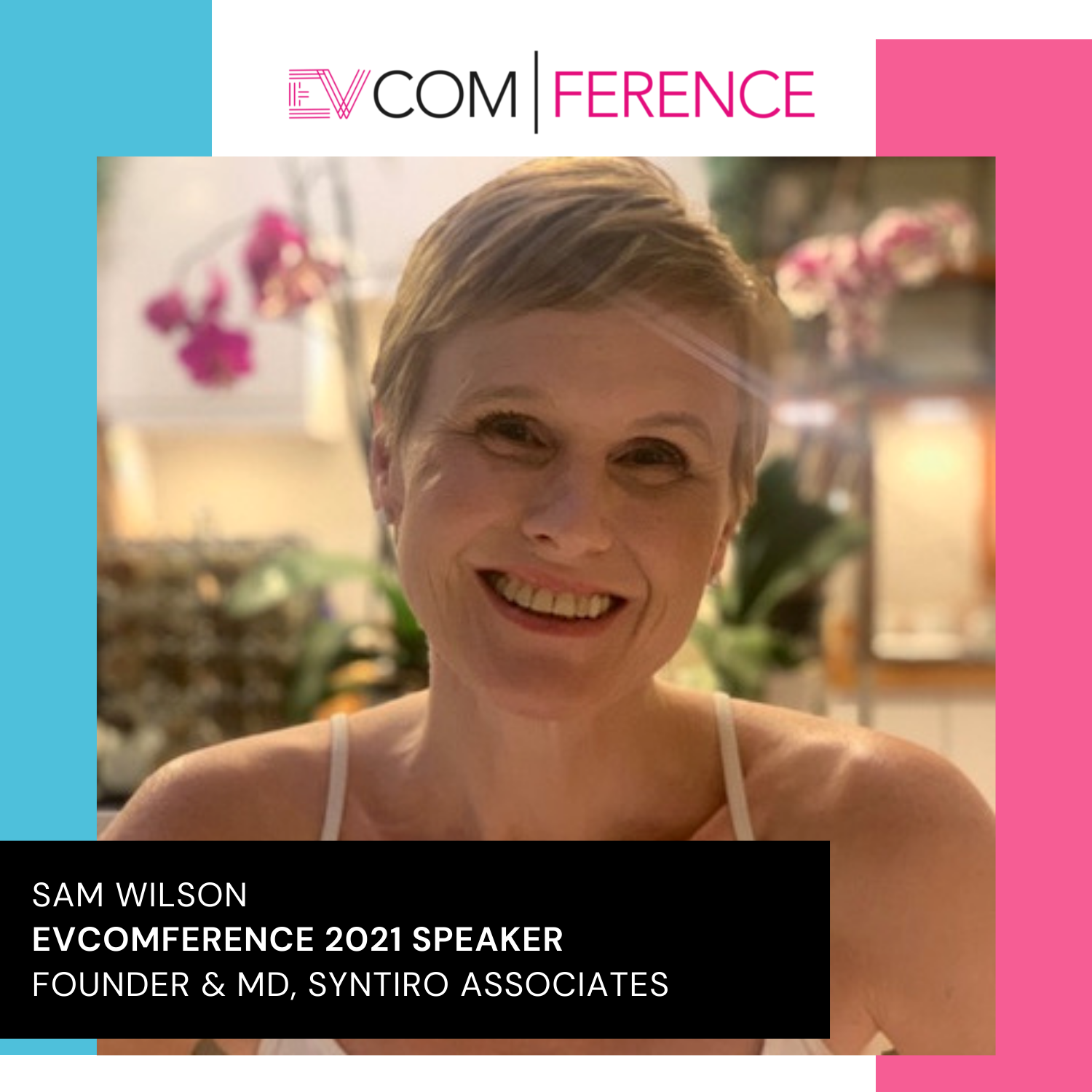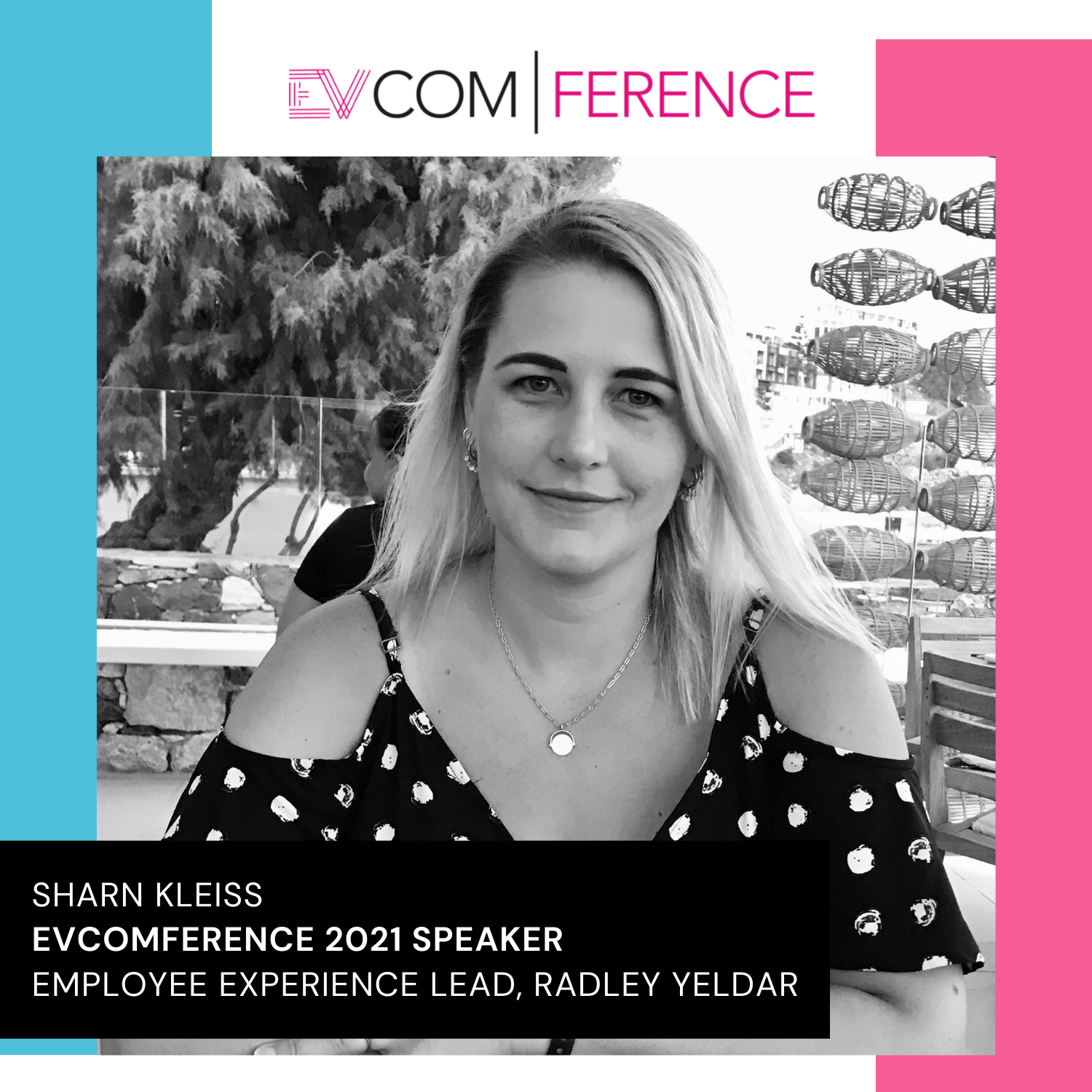 Sophie Castell (RNIB)
Director of Relationships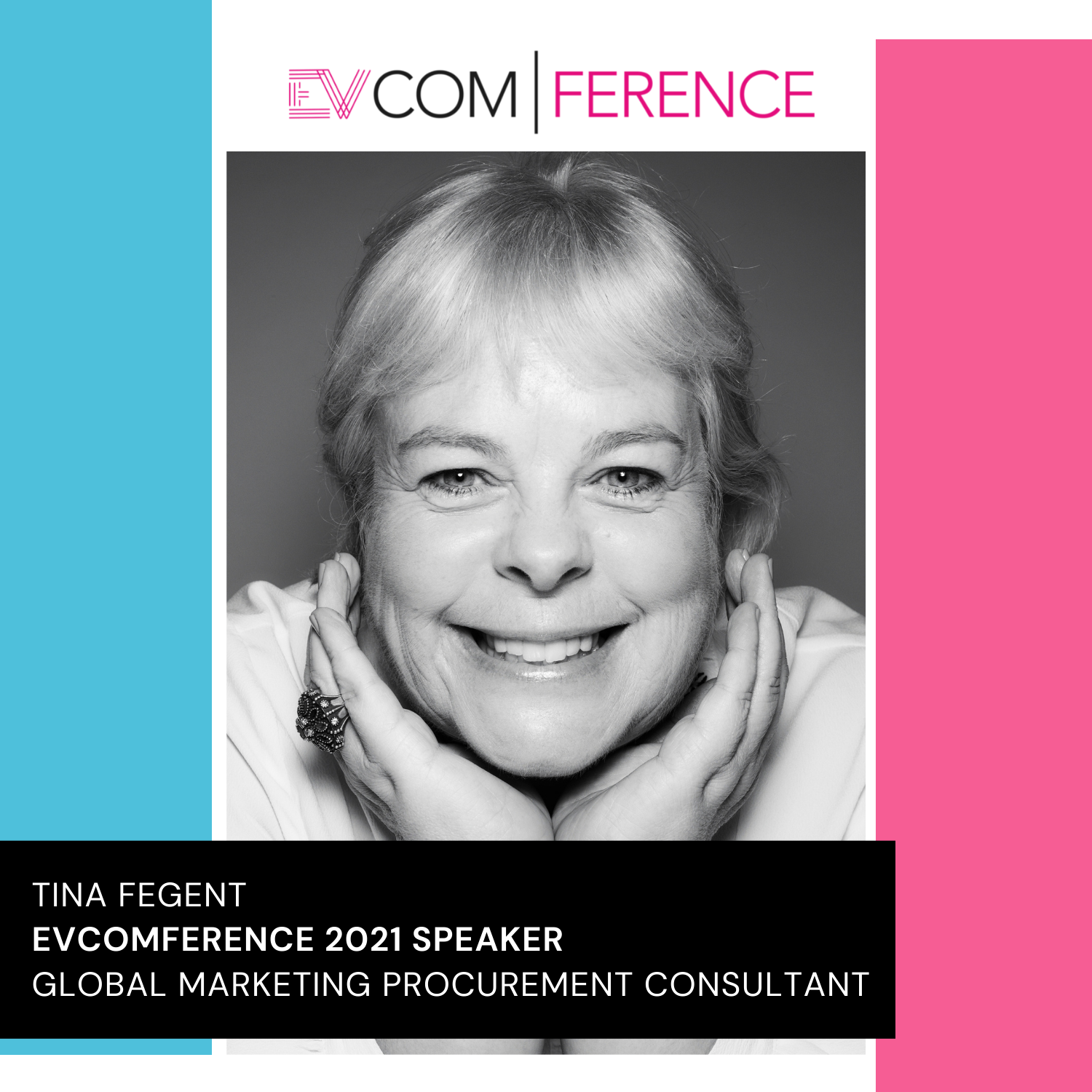 Tom Hurley (Liberty Global Europe)
Director, Events and Creative Services
For any queries regarding EVCOMference19 please call 020 3771 5642.