SPEAKERS
Each EVCOMference we hear from industry experts and leaders, creative powerhouses and the next generation!
Check out our 2023 keynote speakers, panellists and workshop leaders below. 
David Bodanis
Everything started with my teaching at Oxford, where I created and ran a course called 'The Intellectual Tool-Kit'. It ended up semi-mandatory for all new postgraduate students in the social sciences.
That led to working with Royal Dutch Shell's Scenario unit, helping model economic futures; also working with the future planning unit at the World Economic Forum (Davos).
After that there was an international study for the UK Treasury on the future of High-Frequency Trading; work with the British government on developing hi-tech hubs in Lebanon and Dubai; with Facebook's virtual reality projects; with Airbus and others. I've been an adviser to TED's idea curation groups, and continue with consulting on scenarios and trends.
I give a lot of talks: about how to navigate uncertain futures; about creativity; about how fairness helps businesses succeed.
My books have met with considerable success: E=mc² (2000) sold over a million copies and was published in approx. 24 languages A work on the introduction of new technologies – Electric Universe – was the Royal Society's Book of the Year. A later work on the Enlightenment scientist, Emilie du Châtelet –  Passionate Minds – was BBC Radio 4's Book of the Week; Einstein's Greatest Mistake (2016) – was named 'Science Book of the Year' by the Sunday Times, and also widely translated. My latest book – The Art of Fairness: The Power of Decency in a World Gone Mean – was published in the UK in November 2020, and received great reviews in the Sunday Times; Financial Times and the Economist.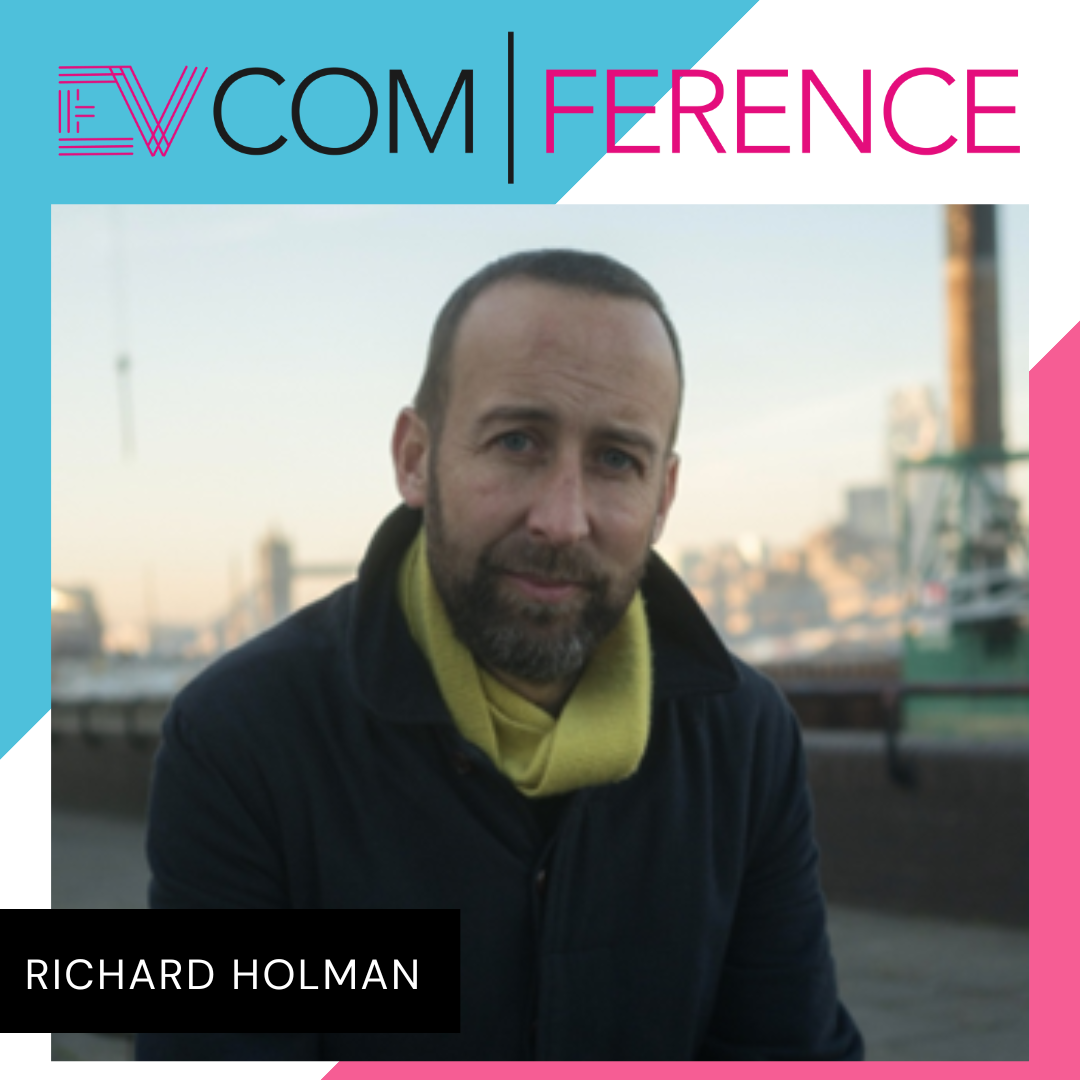 Richard Holman
Richard Holman is a writer, speaker & coach. He believes that the world needs creativity and innovation now more than ever, which is why he loves to work with individuals and teams to grow their creative confidence and make better and braver ideas.
Richard has run creative thinking masterclasses in Europe, the US and Asia for brands like the BBC, Nat Geo, the Premier League and IMAX. His podcast The Wind Thieved Hat explores the highs and lows of life as a maker. He writes regularly on the subject of creativity, contributing to publications like Creative Review, and his first book, Creative Demons and How to Slay to Them, was published by Thames & Hudson in Spring 2022.
When he's not musing on where great ideas come from, you'll find him running up and down the fells of South Wales where he lives.
@richard__holman