Thank you to our partners, whose support makes EVCOMference happen!
There are still a number of sponsorship opportunities available for EVCOM activities in 2023. Please contact Claire Fennelow at claire.fennelow@evcom.org.uk if you are able to support any EVCOM programmes including EVCOMference.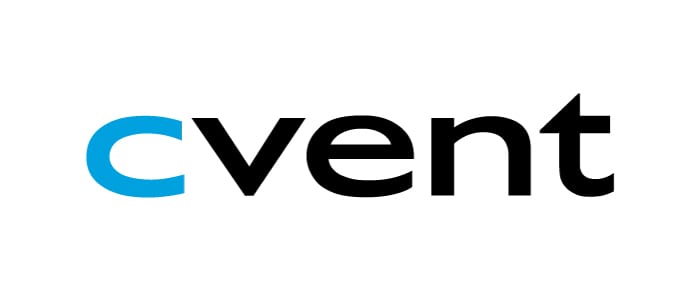 Sponsor: Cvent
Cvent is a leading meetings, events, and hospitality technology provider with more than 4,700 employees and approximately 21,000 customers worldwide. Founded in 1999, the company delivers a comprehensive event marketing and management platform and offers a global marketplace where event professionals collaborate with venues to create engaging, impactful experiences. Cvent offers software solutions to event organisers and marketers for online event registration, venue selection, event marketing and management, virtual and onsite solutions, and attendee engagement. Cvent's suite of products automate and simplify the event management process and maximise the impact of in-person, virtual, and hybrid events.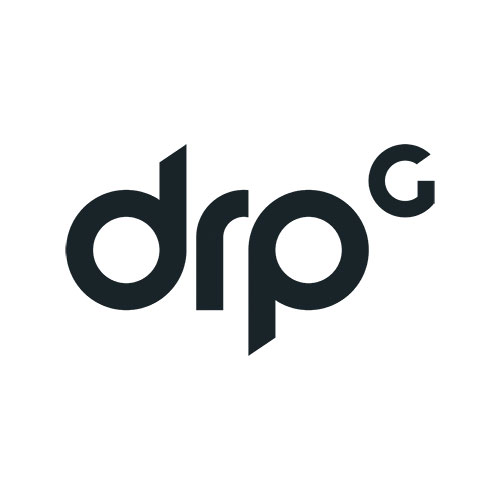 DRPG are a creative communications agency that's packed full of passionate problem solvers. It's our purpose to take the impossible and create solutions with impact, with ideas that get noticed, by people that get results. We listen, we learn and continually innovate to create effective communications. When you know, anything's possible.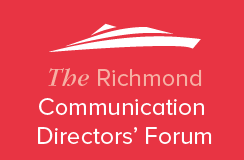 The Richmond Communication Directors' Forum plays host to many of the UK's most senior communication professionals. It is also attended by 40 leading suppliers, consultancies & agencies of communication products and services.
JacobsMassey has a wealth of knowledge and experience in the audio-visual industry. Our production team plan, manage and successfully deliver in-person, hybrid, virtual and live streaming events with ease.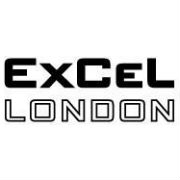 At ExCeL London, our vision is to be the home of world leading events. Whatever the ambition, we genuinely care about what our clients do and are committed to helping them achieve great event outcomes.