Our proud sponsors for EVCOMference21 are as follows. There are still a number of sponsorship opportunities available for EVCOM activities in 2021. Please contact Claire Fennelow at claire.fennelow@evcom.org.uk if you are able to support any EVCOM programmes including EVCOMference, and click EVCOM EVENTS SPONSORSHIP PROSPECTUS to download our sponsorship prospectus.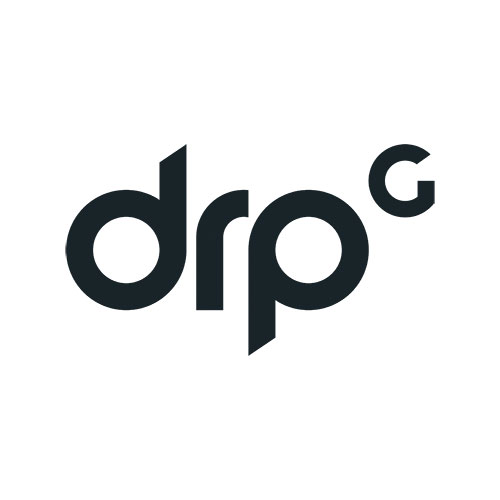 DRPG
DRPG is a unique agency with service, quality and creativity at the heart of anything they do. The art of making 'anything possible' has been at the core of their culture for four decades. They began as a small video production team back in 1980, and through their 'anything's possible' philosophy, spent the next 40 years growing exponentially into the global creative communications agency you see today.

Headline Sponsor: Richmond Events
Richmond Events is the pioneer of the one-to-one, pre-scheduled business forums which match delegates and suppliers to generate new business, engage with peers and make new connections.
Each of our forums address strategic issues in a professional environment through our bespoke conference programmes.
View their profile page here.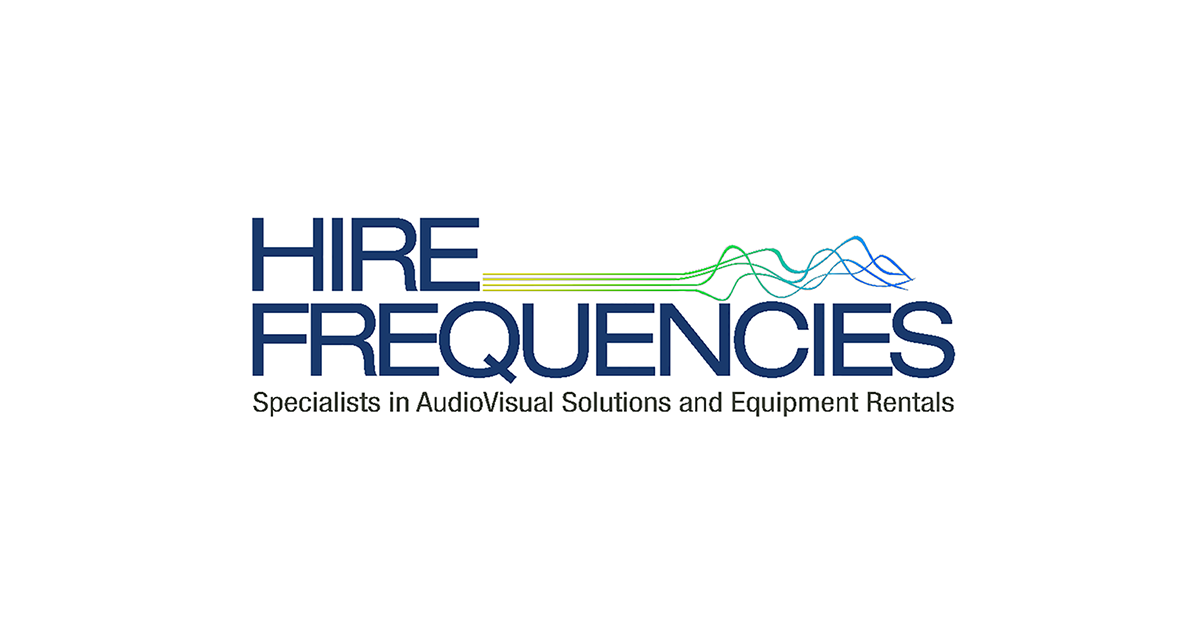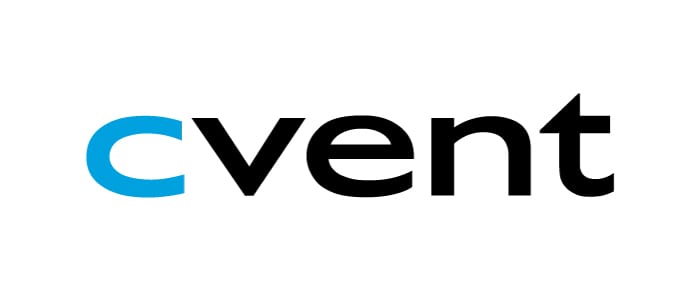 cvent
Cvent is a market-leading meetings, events, and hospitality technology provider with nearly 4,000 employees and 23,000+ customers worldwide.
Cvent offers software solutions to event planners for online event registration, venue selection, event management, mobile apps for events, e-mail marketing and web surveys.
Cvent provides hoteliers with an integrated platform, enabling properties to increase group business demand through targeted advertising and improve conversion through proprietary demand management and business intelligence solutions.